Furnaces
Rent High Efficiency Furnaces and Water Boilers at Affordable Rates from Services!
Your Hometown Specialist for Superior Heating Solutions
If there's one thing Northern Ontarians know, it's cold. Thankfully, Services knows Furnaces and Boilers for residential and commercial use.
Keeping warm in the winter is imperative, but not always easy on your wallet. If you're looking to gain the benefits of a high-efficiency furnace – saving on both the furnace cost, cost to use and reducing your energy footprint – then renting Services heating equipment could be the perfect solution for you. Backed up by a qualified North Bay HVAC installer and in a timely fashion thanks to the Services' Pledge, your assurance of home comfort is as easy as a phone call. Contact us to learn why North Bay and surrounding area trusts us with their furnaces.
Multi-Purpose Heating Equipment
If you're looking for equipment that works well for heating your home, and perhaps your water, a water boiler might be of interest to you. Services carries the line of Navien Water Boilers, perfect for money and energy savings, and a convenient option for those who are looking for both a space heating and domestic hot water solution. Navien Water Boilers promise a clean and silent operation, offering you comfort without dryness, and full coverage radiant heat – which can continue even when the water boiler is turned off. If you're looking for an economical, effective and perhaps multipurpose unit, then Services has what you need.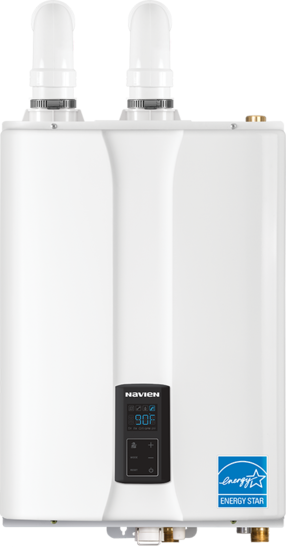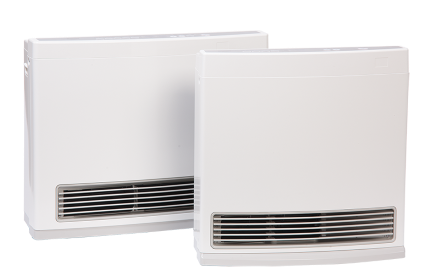 Flexible Heating that Works for You.
If you want flexibility in your heating, Services offers heating equipment like the Rinnai Direct Vent Gas Wall Furnace with a fully modulating gas-valve, variable speed blower and energy-efficient heating, perfect for anyone looking to add consistent warm air to their home without the need for ductwork. Cool to the touch with electronic ignition and a child lock to keep little ones safe, an easy to use programmable temperature control to keep adults happy, and an almost silent operation – only 47 decibels from the largest unit – all help keep your home comfortable, cozy and quiet.
Looking to Rent the Best Furnace Solution?
If your home has the capability, why not rent a new furnace? Services offers the best of Canada – the Continental Furnace, made by Continental Heating and Cooling – and you can reap its rewards without the upfront cost with one of our high efficiency furnace rental plans. It offers versatile furnace installation options: the ability to position upflow, horizontal and downflow; it has multiple venting, gas, electrical and drainage configurations; and it comes in two cabinet sizes: 17 ½" and 22 ½. It requires no clearance in all positions without additional kits, allowing for installation ease, and is made of a durable galvanized steel with a powder coat painted finish. You'll also notice the sound – or lack thereof – from this furnace, with its high-efficiency ECM variable-speed and acoustically insulated blower.  It even has an integrated furnace control board to manage operational functions and to accommodate any hookups, like a furnace humidifier.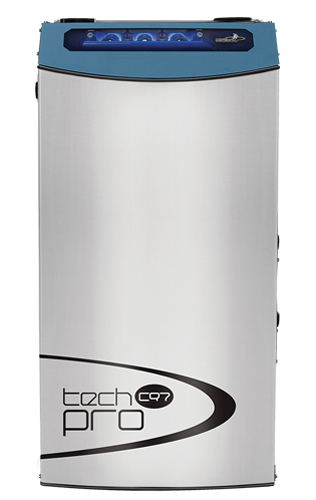 Pair it with a Nest Thermostat, and you're living in an energy-efficient, cost-effective and Smart home!
Of course, whichever model you choose, Services will stand behind you with the best in, well, service. Not only will your high efficiency furnace or water boiler be installed by one of our local certified HVAC Technicians in North Bay, but yearly service is included, and we offer the best protection possible with one of our Preventative Maintenance Programs. We care about you, and we want to ensure that your furnace repair and furnace maintenance is done in a timely, and dependable manner – getting you back to warm with convenience and ease. When it comes to furnaces in North Bay, Services is the best choice.

CALLANDER • ESPANOLA • MARTEN RIVER • MATTAWA • NORTH BAY • POWASSAN • SUNDRIDGE • WEST NIPISSING
HEAD OFFICE:  (705) 476-WARM(9276) • 74 Commerce Crescent, North Bay, ON P1A 0B4
ESPANOLA:  (705) 869-HOTT(4688)